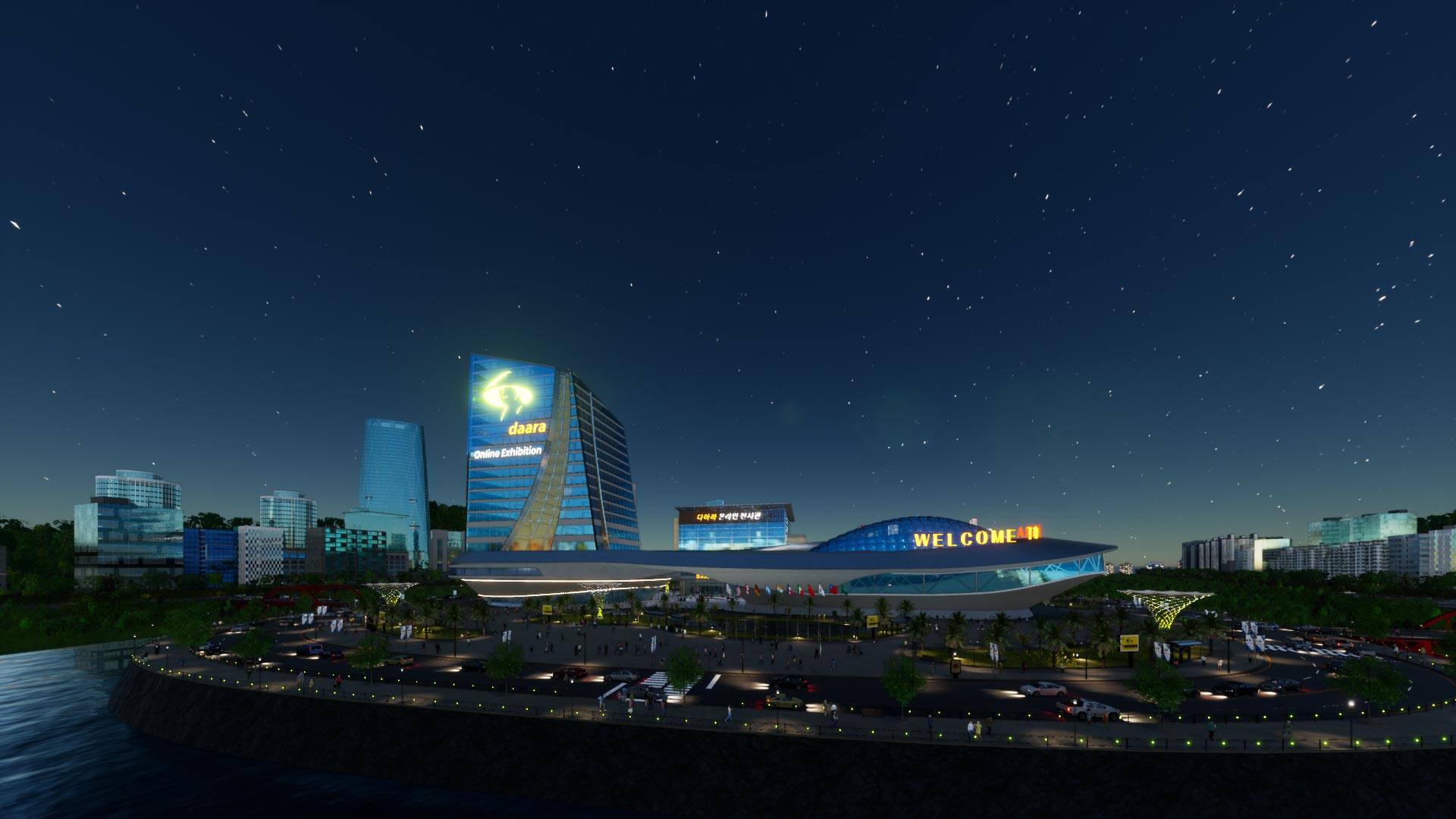 Categories
Total visit
5977
0
Buyer Matching

Recommended products

Virtual Booth

Partners
Asia's Exclusive Online Exhibition for Industrial Equipment with over 950 exhibitors from 9 countries.
DAARA group started in 1991 by publishing magazine specialized in the industry field and has been expanding our business to the online exhibition platform.

DAARA's brand-new online exhibition platform will help global buyers replenish supplies and assist enterprises in exploring new business opportunities starting from COVID-19.